Products
Allegheny Structural Components offers two types of Open Joist trusses and the accessory products needed for fully engineered floor framing systems. Explore the products below to determine which best suit your situation.

→ OpenJoist.com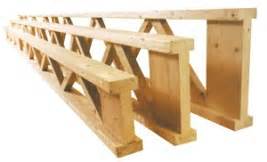 The original trimmable all wood open web floor truss...used by site and factory builders since 1995.

→ OpenJoistTriForce.com

An updated Open Joist product retaining all wood construction and open web configuration and offering enhanced trimmability.
Structural Rimboard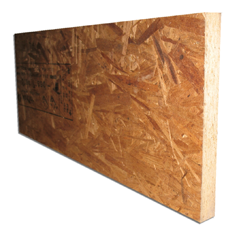 1 1/8" Structural OSB Rimboard to match the depth of Open Joist floor trusses.
LVL Beams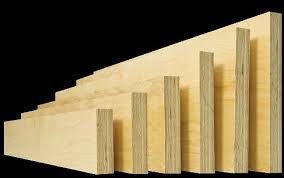 LVL beams required to complete an engineered floor framing system.
Hangers and Connectors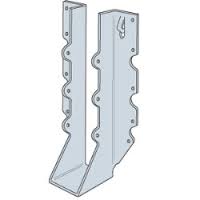 → Simpson Strong-Tie
Hardware to accommodate trusses and beams in an engineered system.